Image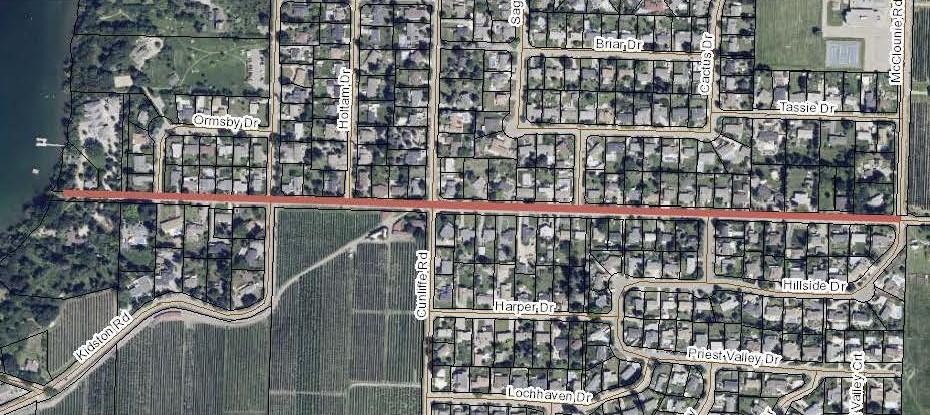 The installation of a new watermain on Coldstream Creek Road, along with drainage and pavement upgrades is scheduled to commence with active construction on August 8, 2023.  The works will be completed by Copcan Civil LP and the extents of the project are shown on the map in red.
For the duration of this project, traffic will be reduced to single lane, alternating, to ensure smooth traffic flow.  Road closures will be necessary at times to accommodate the watermain construction in the narrow sections, and when connecting water services to the mainline. However, local traffic will be accommodated as necessary and detour routes will be well marked. 
Temporary interruptions to water service will be part of this project.  Copcan will provide notices to residences and businesses 48 hours prior to any planned shutdowns.
Paving is expected to be completed by the end of October, 2023.
Please obey all signage and on-site personnel.