About the Head of the Lake Plan
The District of Coldstream is developing a Head of the Lake Plan for the non-residential lands surrounding Kal Beach, between Pumphouse Beach, and Kalavista Boat Launch (see map).
As part of Phase 1 of this project, the District invited residents and community members to share their feedback and ideas for improvements to the Head of the Lake and Kal Beach area.
The District is looking to better understand what residents want to see in this area now and in the future, including what currently works well, what needs improvement, and how to enhance the area in the future.
Image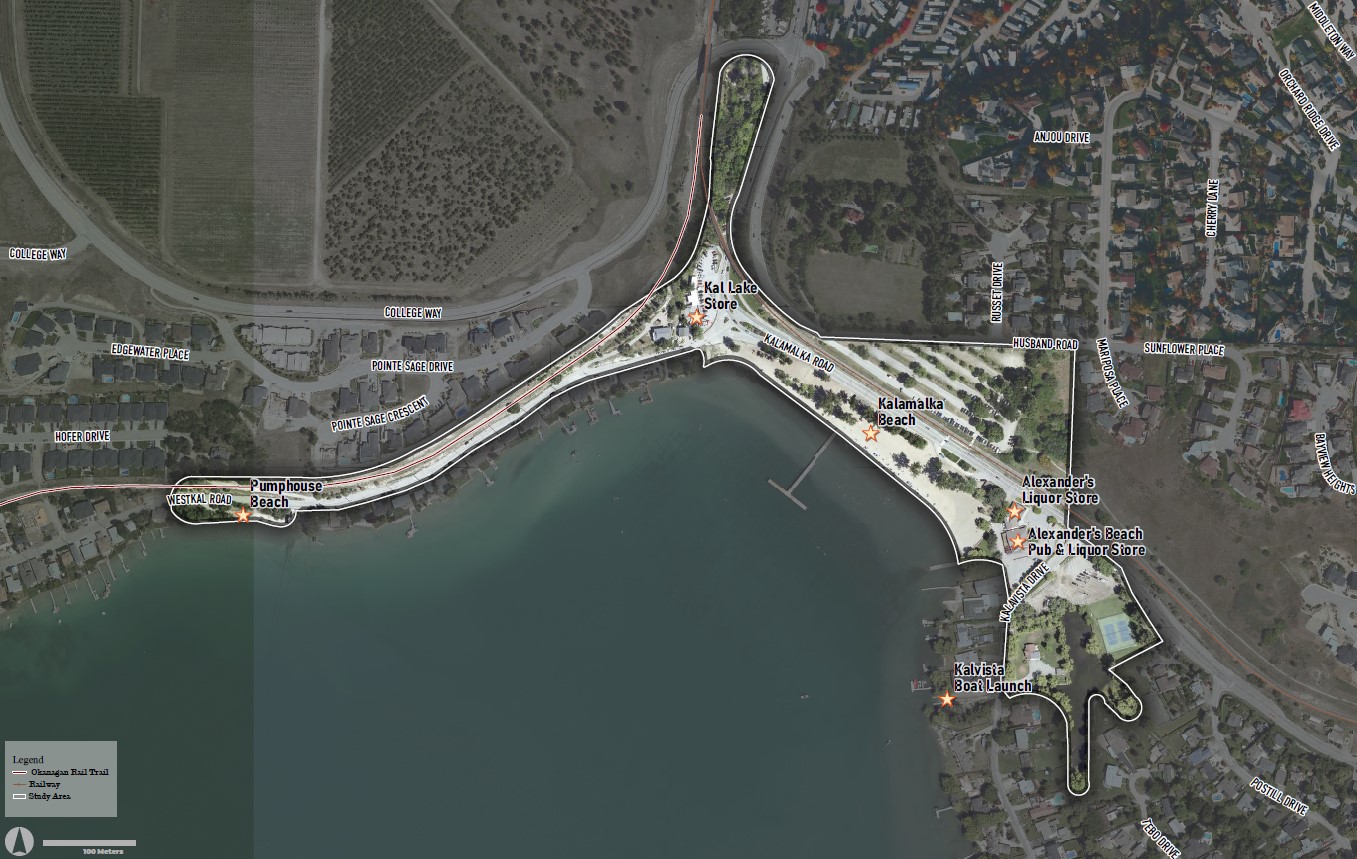 We Need Your Input – Get Involved!
Master Plans are about listening and co-creating a vision to build a great community – together. The community's feedback will be used as a starting point for developing policy and plans for the Head of the Lake Plan.