The District of Coldstream will hold a borrowing bylaw assent vote (referendum) in conjunction with the General Local Election on October 15, 2022.  The District is asking whether residents want to borrow $8.5 million in order to construct a new public works building and renovate an existing building. The proposed works include constructing a new public works building, new storage facilities, and renovating the old firehall.  Additionally, the new public works building will improve working conditions and operational efficiency of District staff.
Image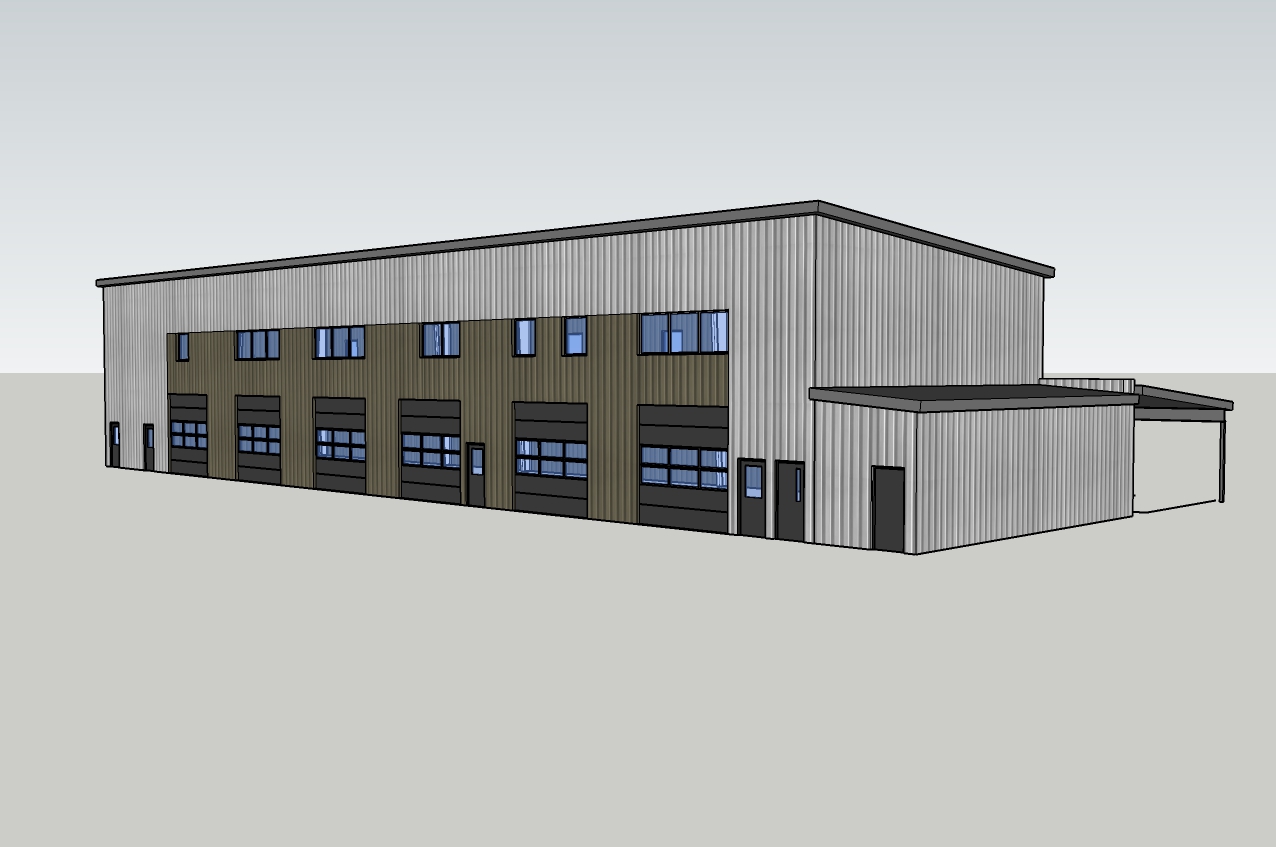 The public works building, new storage facilities, and old firehall renovation will cost $10.92 million to construct. The District has $2.42 million in existing resources, leaving $8.5 million to be borrowed. The cost of borrowing the $8.5 million for construction is approximately $526,800 per year, on a 30-year term. Long-term borrowing provides an opportunity for the District to complete a needed improvement project while minimizing the overall cost to the taxpayer.
There will be a public open house and site tour on September 21 and 27, 2022 (between 4:00 pm and 8:00 pm each day) to help you get informed about the referendum before you cast your vote.